Provisional/New
The Provisional year begins in September and continues through May. Provisional members are placed in a Provisional group led by an advisor. Provisional member meetings are held monthly with additional ad-hoc training sessions scheduled as needed throughout the league year. These meetings are structured to offer training, information about League issues, answer questions and develop friendships. The remainder of the Provisional requirements that must be completed each year are stated in the Junior League of Pittsburgh handbook.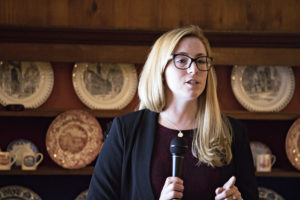 (Photo courteous of Erin McClain Beck)
Active
After completing first-year requirements, members attain "active" status and dedicate a certain amount of time in service to the community.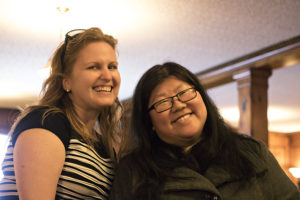 (Photo courteous of Erin McClain Beck)
Sustainer
Active members, who have served for a minimum of seven years, can request a "less active" status, yet still participate in League activities as they choose.
For more information about joining, please contact the League office at (412) 422-8580 or via email.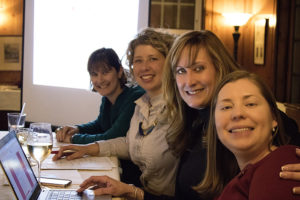 (Photo courteous of Erin McClain Beck)